Name:
Kaisik Wong
Dates:
1950–1990
Primary Resource:
Kaisik's Brother, Kailey Wong
Poster Location:
---
a.k.a. Monkey King (his alter ego)

Kaisik Wong was a Chinese-American wearable art creator and fashion designer born in Chinatown, San Francisco. He grew up during the Summer of Love/ Haight Ashbury heyday and was inspired by the countercultural movement that existed here at that time.

According to his brother Kailey, Kaisik was a talented dancer and music lover that frequented the Fillmore. He learned to sew using a cheap portable sewing machine made by Kenmore, loaned to him by his brother while he was away at war in Vietnam. He began making all of his own clothes early in life and dropped out of high school at age 15 at the urging of his art teacher to study at San Francisco's Pacific Fashion Institute.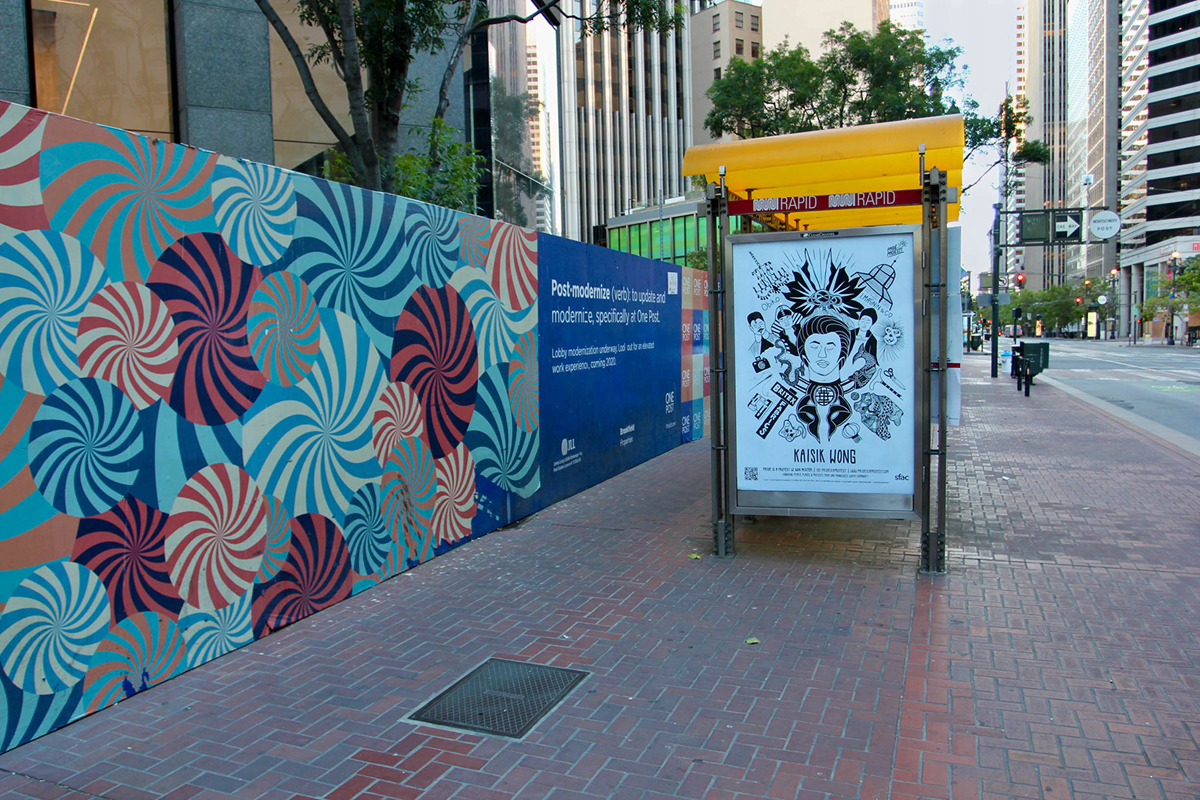 He briefly lived in New York in the 1970s before returning to San Francisco after reckoning with the realities of the fashion industry. He worked at a Polk Street men's fashion boutique called the Town Squire and later started his own label called Muuntux. His clothing was sold at Henri Bendel, I. Magnin, and Obiko.

He was a collaborator of Salvador Dalí protege and Cockettes originator Steven Arnold, who was the creative director for San Francisco wearable art boutique Obiko. Kaisik designed a new collection responding to a theme set by Arnold each month. His relationship with Arnold also led to a string of collaborations with Dalí himself, creating costumes for him and traveling to Barcelona for the opening of his museum.

Kaisik's primary muse was a former model turned I. Magnin sales associate named Merle Bulatao. He would create garments for her and stage fashion photography shoots with the city of San Francisco as his backdrop. He frequently used Chinatown and Golden Gate Park as his sets. He also created stage costumes for Tina Turner and lesser known Bette Davis, as well as Elton John and Angelica Huston.



He created a float-size wearable art piece for the Chinese New Year parade in 1976 that featured a dramatic flowing dress and several light-up balls, and he marched and danced in the parade as the Monkey King.

He rose to international prominence posthumously after French fashion designer Nicolas Ghesquière admitted to copying one of his designs for the Balenciaga Fall 2002 runway collection. It sparked a debate about copying as a part of the creative process, but Ghesquière faced almost no repercussions for appropriating Kasik's art.

In 1996 the de Young Museum mounted a retrospective of his work, bringing together more than 30 of his wearable art looks. The Fine Arts Museums of San Francisco maintain a small archive of his photography and an array of press clippings covering his career.

He died of leukemia in 1990.






---
Images*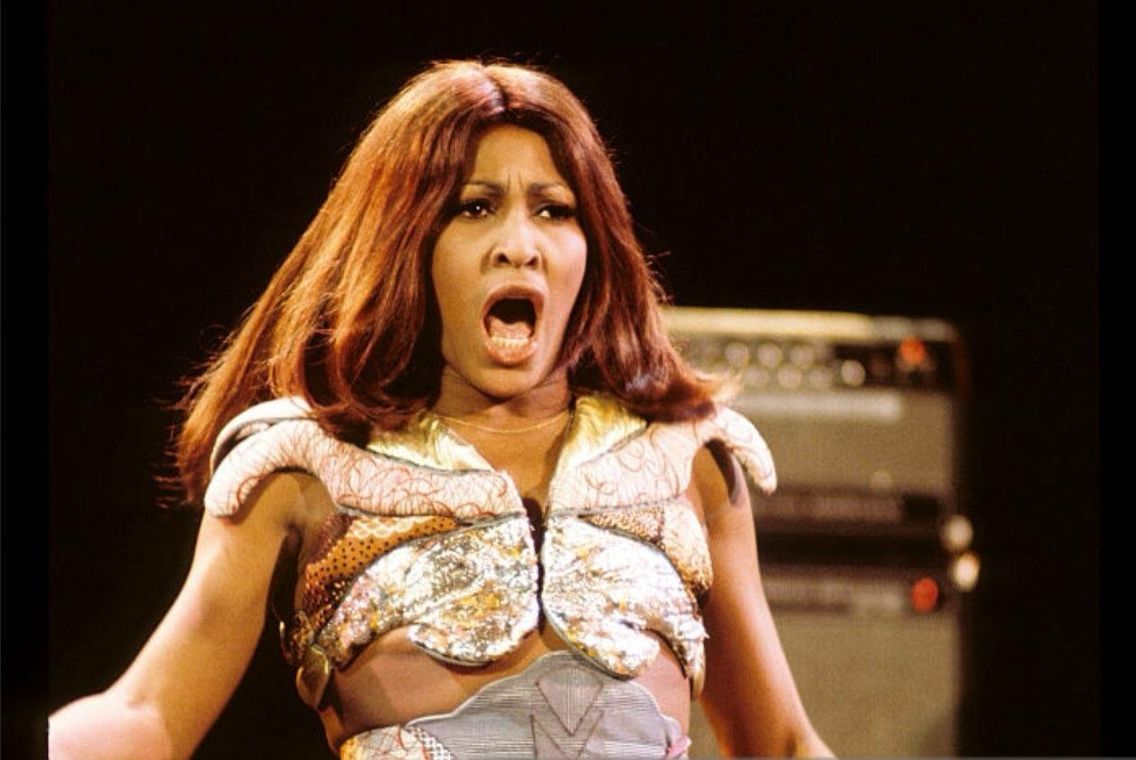 *Images from the FAMSF online archive unless otherwise indicated.


---
Additional Resources

1)
Musings: Kaisik Wong
—A great look at the way Kaisik's art has been appropriated by contemporary fashion designers; great photos.
2)
Kaisik at the FAMSF Archives
—Both the De Young and Legion of Honor museums have deep repositories of Kaisik's work via photographs; the De Young mounted a well-received retrospective of his work in 1996.
---
A project of the San Francisco Arts Sommission's Art on Market Street kiosk poster series,
funded by the San Francisco Arts Commission and the San Francisco Municipal Transportation Agency.

www.sfartscommission.org.